YOUR CAPE ANN WEATHER FORECAST
PROVIDED TO YOU BY THE.....
CAPE ANN WEATHER SERVICE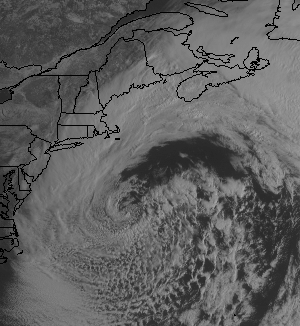 UPDATED on
CURRENT CONDITIONS IN BEVERLY:
Partly Sunny
WIND: SE at 5 mph
TEMPERATURE: 72F
DEW POINT: 59F
High today 76F...Low 53F
Forecast for Sunday 8/23 thru Tuesday 8/25
THE OVERALL WEATHER PICTURE
A warm front will pass through the region on Sunday bringing warmer and more humid conditions. Scattered showers and Thunderstorms are possible in the afternoon and into the evening. Warm and humid conditions will continue on Monday and into Tuesday.
It is still way too early to discuss the possible impact (if any) that Hurricane Bonnie could have on the area.
SATURDAY NIGHT: Clearing skies with winds shifting into the Southwest at 5-10 mph. Low temp's 58 to 60.
SUNDAY: A morning shower followed by Partly Sunny skies, warmer with increasing humidity. Scattered afternoon showers and a Thunderstorm possible. Winds Southwest at 10 to 20 mph. High temp's 84 to 86.
SUNDAY NIGHT: Scattered showers and a possible Thunderstorm. Southwest winds at 10-15 mph. Low temp's 64 to 66.
MONDAY: Patchy morning FOG followed by Partly Sunny warm and humid. Southwest winds at 10 to 15 mph. High Temp's 86 to 88.
MONDAY NIGHT: Clear to Partly Cloudy skies with Southwest winds at 10-15 mph. Low temp's 65 to 67.
TUESDAY: Partly Sunny skies and continued muggy. West-Southwest winds at 10-20 mph. High temp's 84 to 86.

---
WEATHER IMAGES
Latest infra-red satellite image
Latest visible satellite image
Latest NEXRAD image
For comments and information, please send EMAIL to: kevincol@mediaone.net
Copyright CAPE ANN WEATHER SERVICE
Established 1997 KJC
---
THIS SITE HAS BEEN ACCESSED

TIMES
Looking for the best pet for your family??--->CLICK HERE